The Most Complete Baby Tracker App
Consistently rated 5 stars on the App Store & Play Store
Begin Your Journey
Our Partners
The great partners we work with for unique content, special offers and early access to products
Partner with us
Track Your Baby's Growth
Interactive graphs showing the most important developments in the baby's weight, height and head circumference during the first year.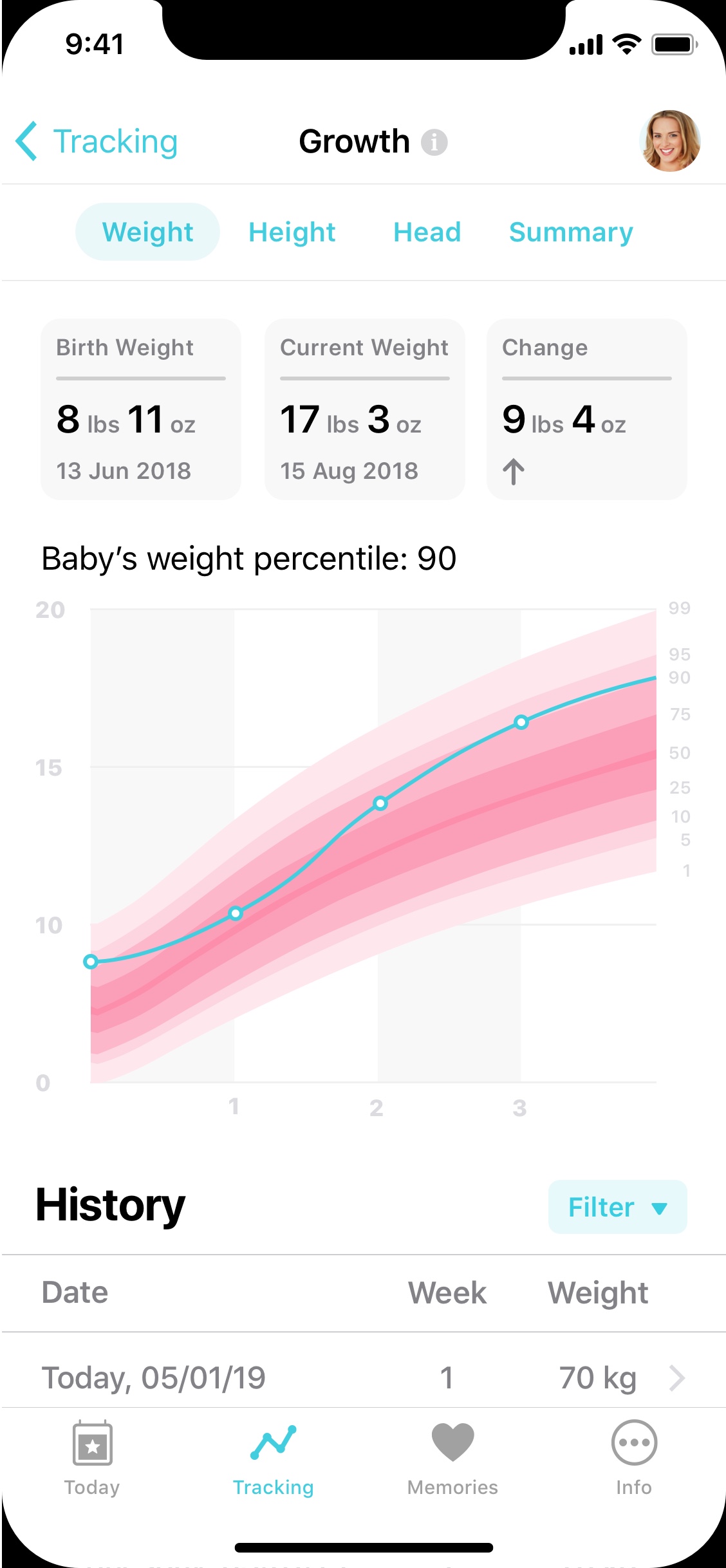 Capture Each Precious Moment
Take a daily photo of your baby. Create memories to share. Log special events in your personalised diary. Compile it all into a yearbook to show to your friends and family.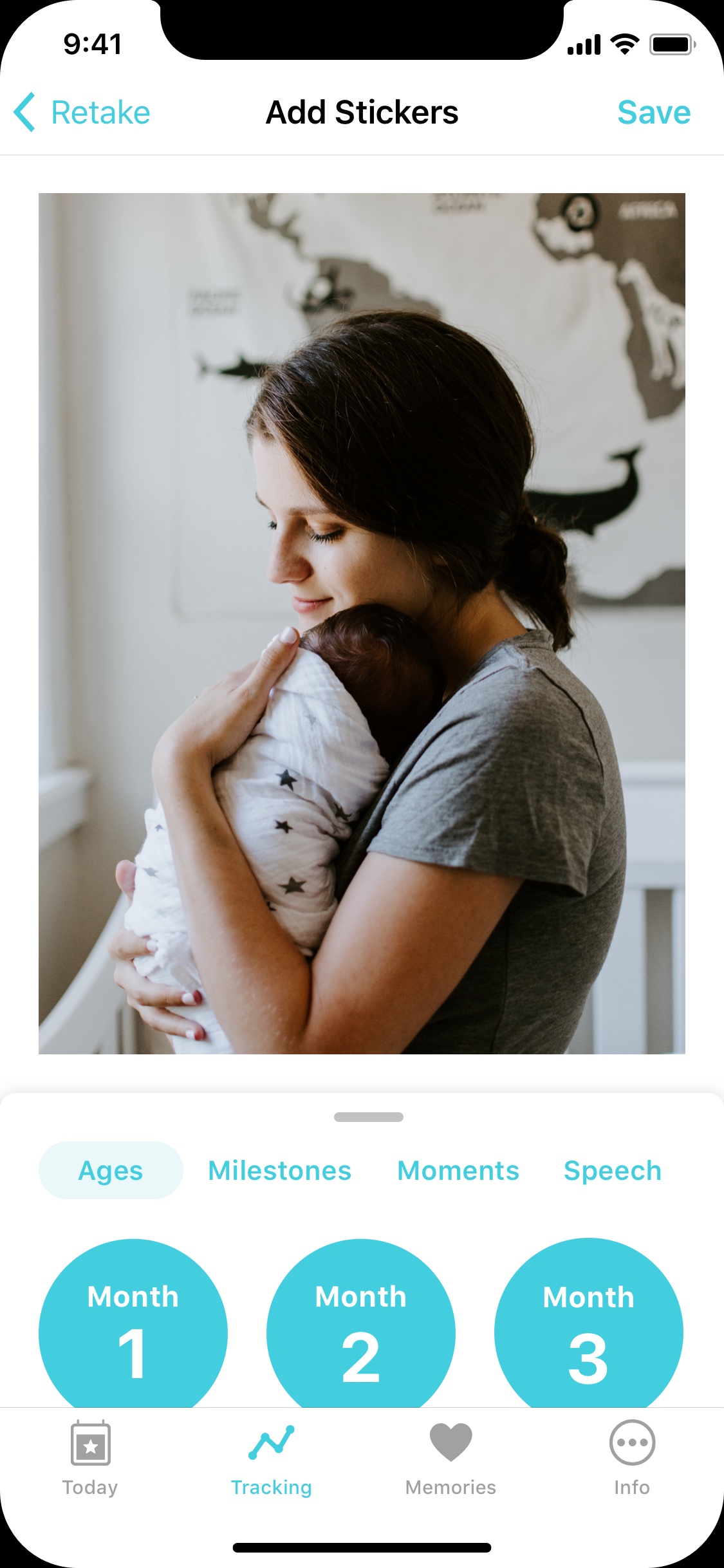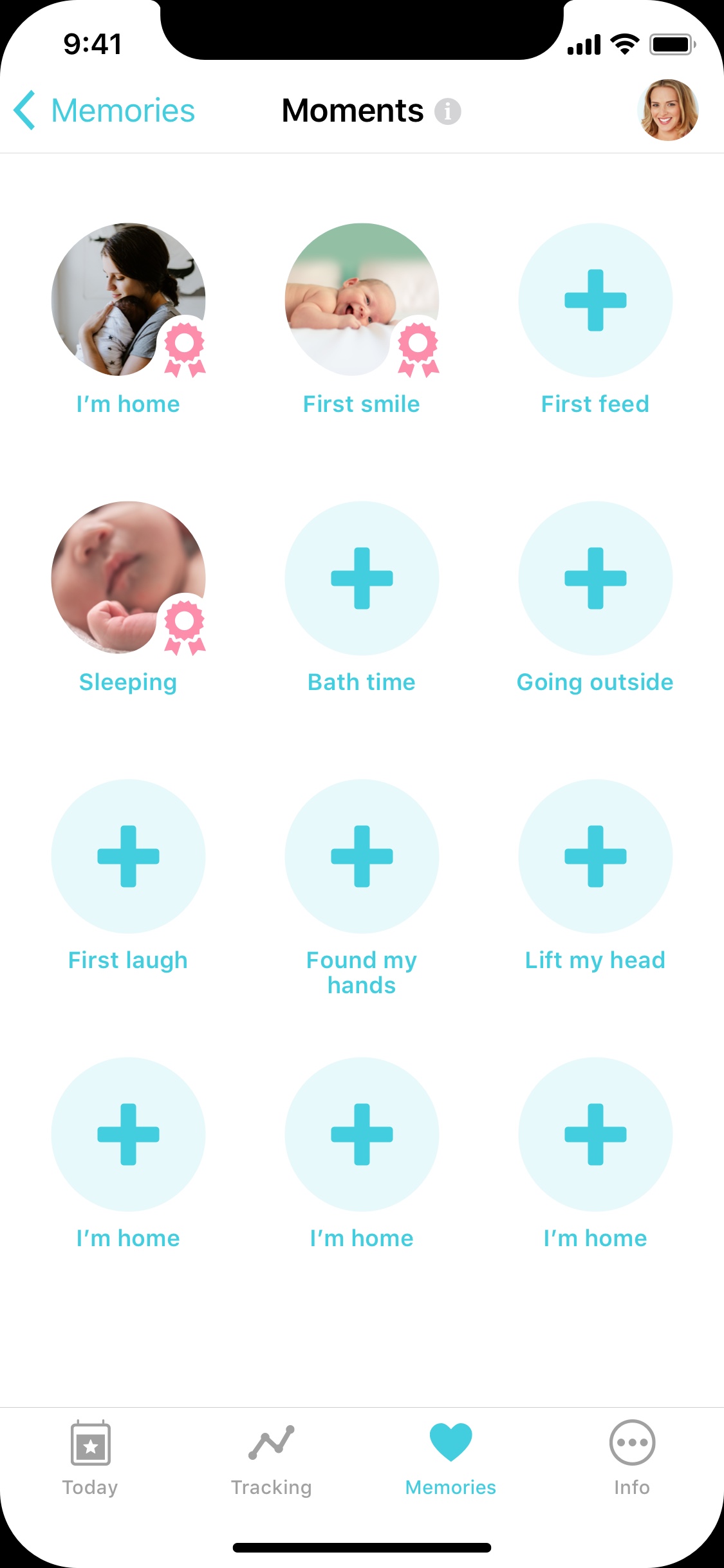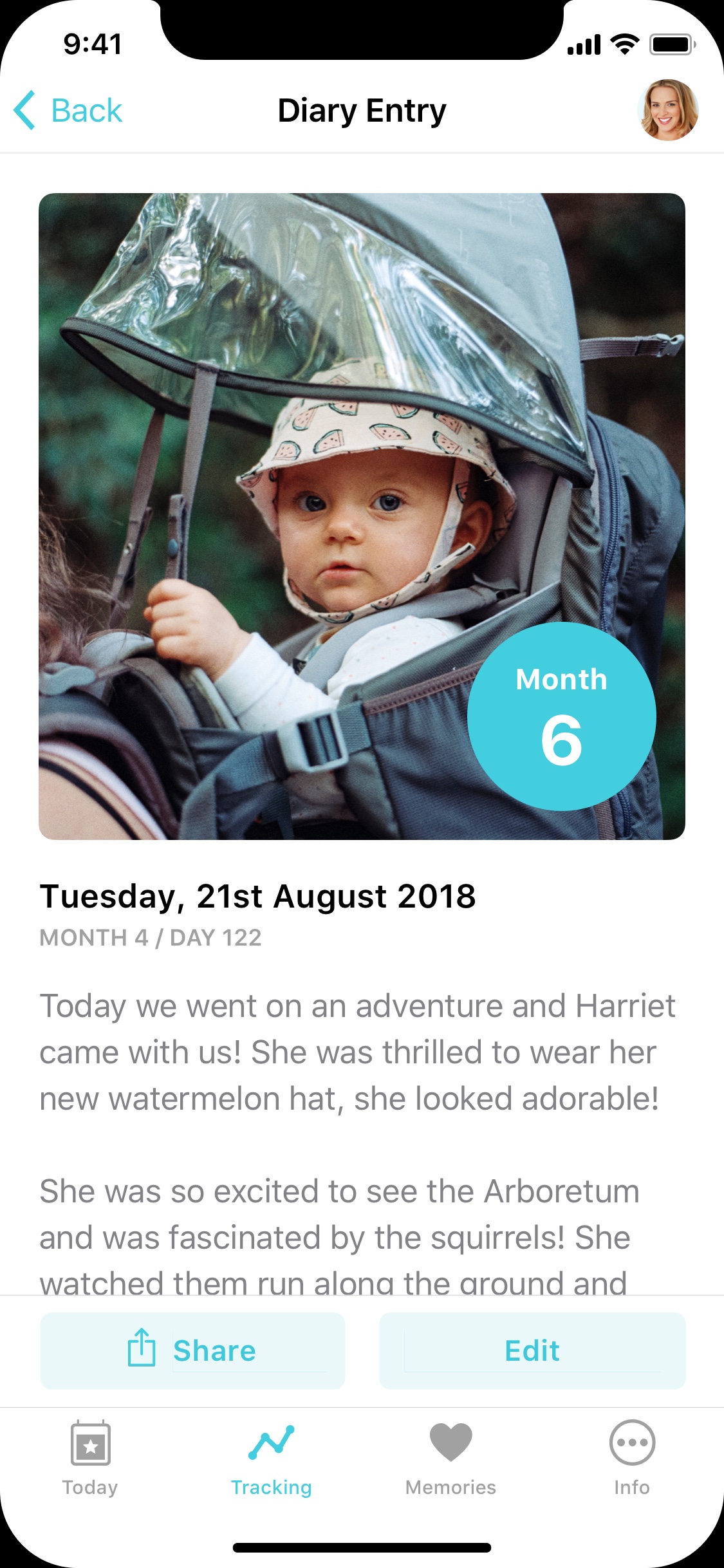 Monitor Your Baby's Daily Routine
Log information on feeding, soothing, nappy changes and much more. View your data in clear and concise graphs. Baby+ covers all bases.
9 Amazing newborn reflexes
Daily Info
Newborn babies are pretty amazing, yours in particular, right?
The Importance of a Sleep Routine
Guide
If you have read the baby books or talked to other moms and dads, you may have learned about the importance of a sleep routine.
Help Your Baby Relax
With a library of different lullabies and white noises to play to your baby when they are feeling restless.


Loved by millions of parents around the world
Download Baby+ today and start tracking your baby's development.
Download Baby+
Download