Pregnancy

Pregnancy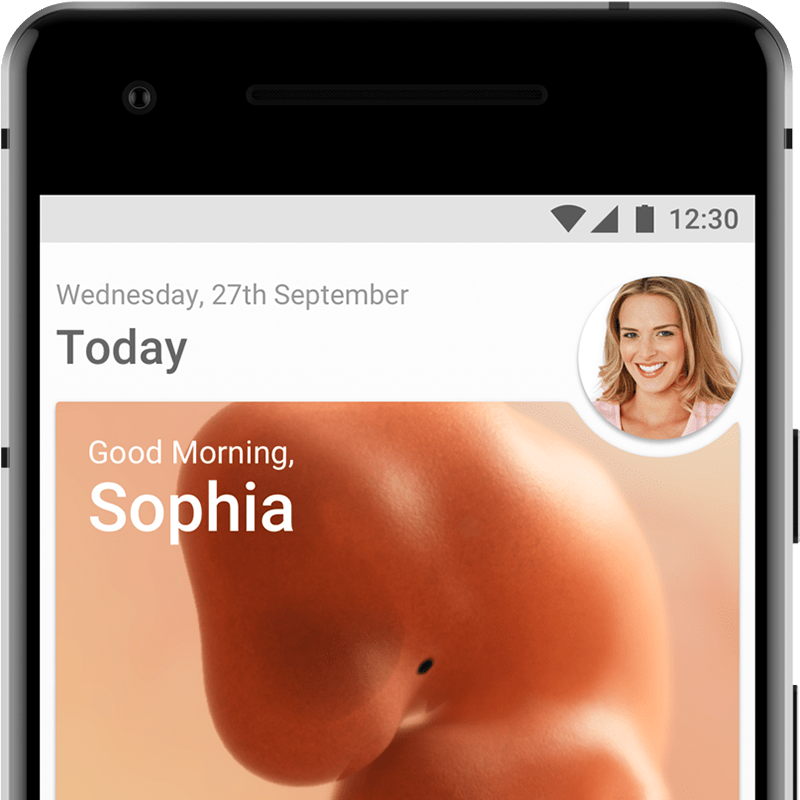 The #1 Worldwide Pregnancy App
Consistently rated 5 stars on the App Store & Play Store
Begin Your Journey
Our Partners
The great partners we work with for unique content, special offers and early access to products
Partner with us
Beautiful
3D Models
40 fully animated 3D Models.
Beautiful interactive scenes include full audio (including heartbeat SFX), targeted info relating to your baby's weekly development, and unique animations triggered by touch.
Step by Step.
All 42 weeks beautifully illustrated.
Follow every beautiful detail about your baby's growth with the most recommended App by midwives and paediatricians.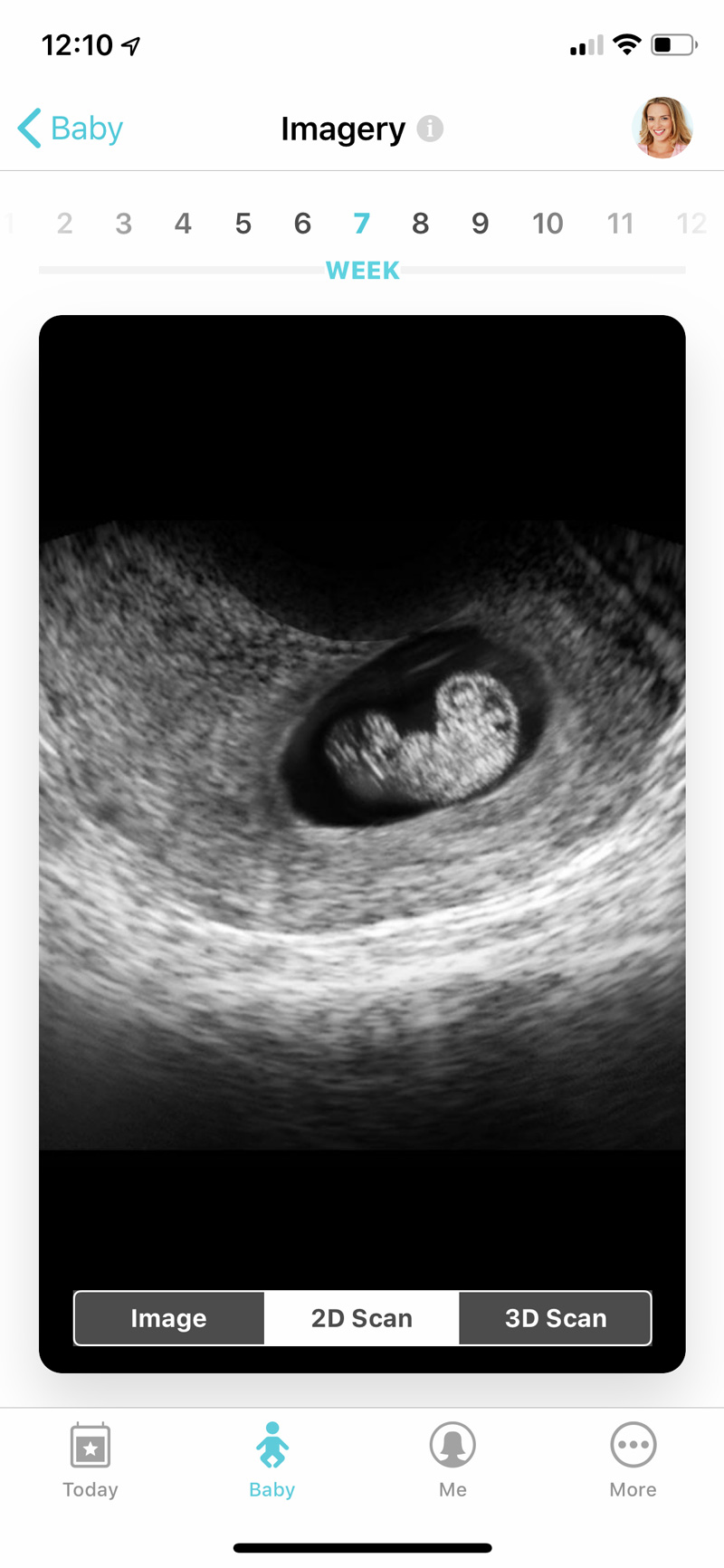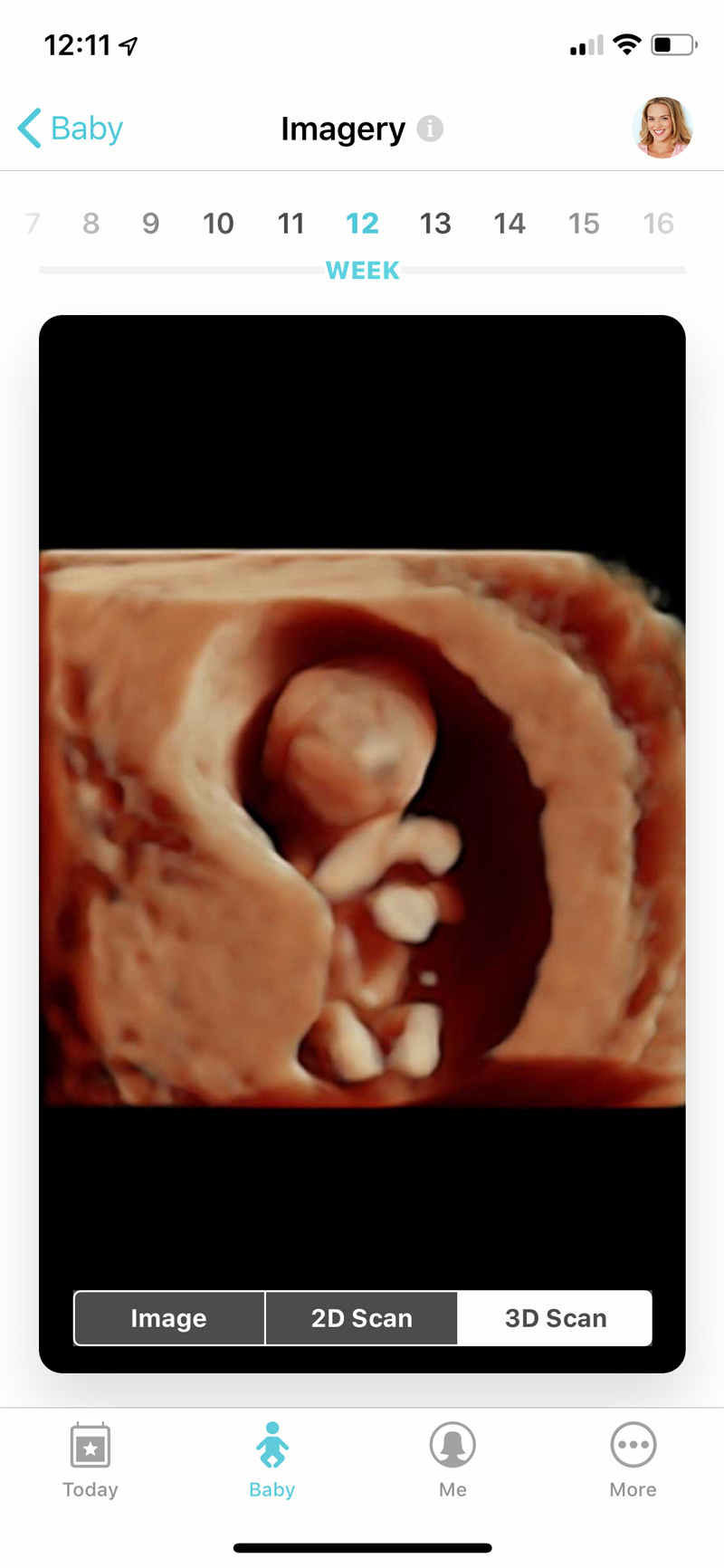 Be Supported.
With daily pregnancy info, diet, exercise and labour info, colour and scan images reflective of baby development, and week by week info, Pregnancy+ supports parents throughout their journey.
The importance of vitamin D
Daily Blog
When you were little your mum may have told you to drink your milk. That's because milk is often fortified with vitamin D
Nutrients for pregnant women
Daily Blog
For most women, theres nothing more joyous than carrying a baby inside the womb. Women experience many changes in their body during pregnancy.
Your baby is the size of a raspberry!
Stay Healthy.
Log medical and personal notes.
Easy to use logs and graphs keep tabs on your medical visits and important contacts.


Full of supportive tools.
Loved by millions of parents around the world
Download Pregnancy+ today and start tracking your baby's development.
Download Pregnancy+
Download